href zine - Technoid Natures issue
Technofeminism Research, Publication, Issue #2, 2021
This issue of the href zine discovers and appreciates the other-than-human and the human to be embedded in the very same more-than-human spaces and landscapes. At the same time, this href zine assembles designed, written, emerged, read and printed landscapes, that derive their form from participation and contributions.
Based on this initial situation our agenda to destabilize human exceptionalism and re-distribute human privileges will firstly be to de-territorialize human technologies as indicators of superiority, and secondly to revise and rethink our human technologies as tools of reconnecting with the world.
This issue of the href zine dreams of technoid natures, that are shared and inhabited by other-than-humans and humans, everything born, grown and made, mediated via technologies and practices.
Coming from researching and curating techno-feminist traces with the last issue, this issue of href zine stays in the constructed xyber*feminist framework to become the Technoid Natures issue.
136 pages. Published 2021 in Bremen, Germany with 250 copies.
Available via yeet@href-zine.net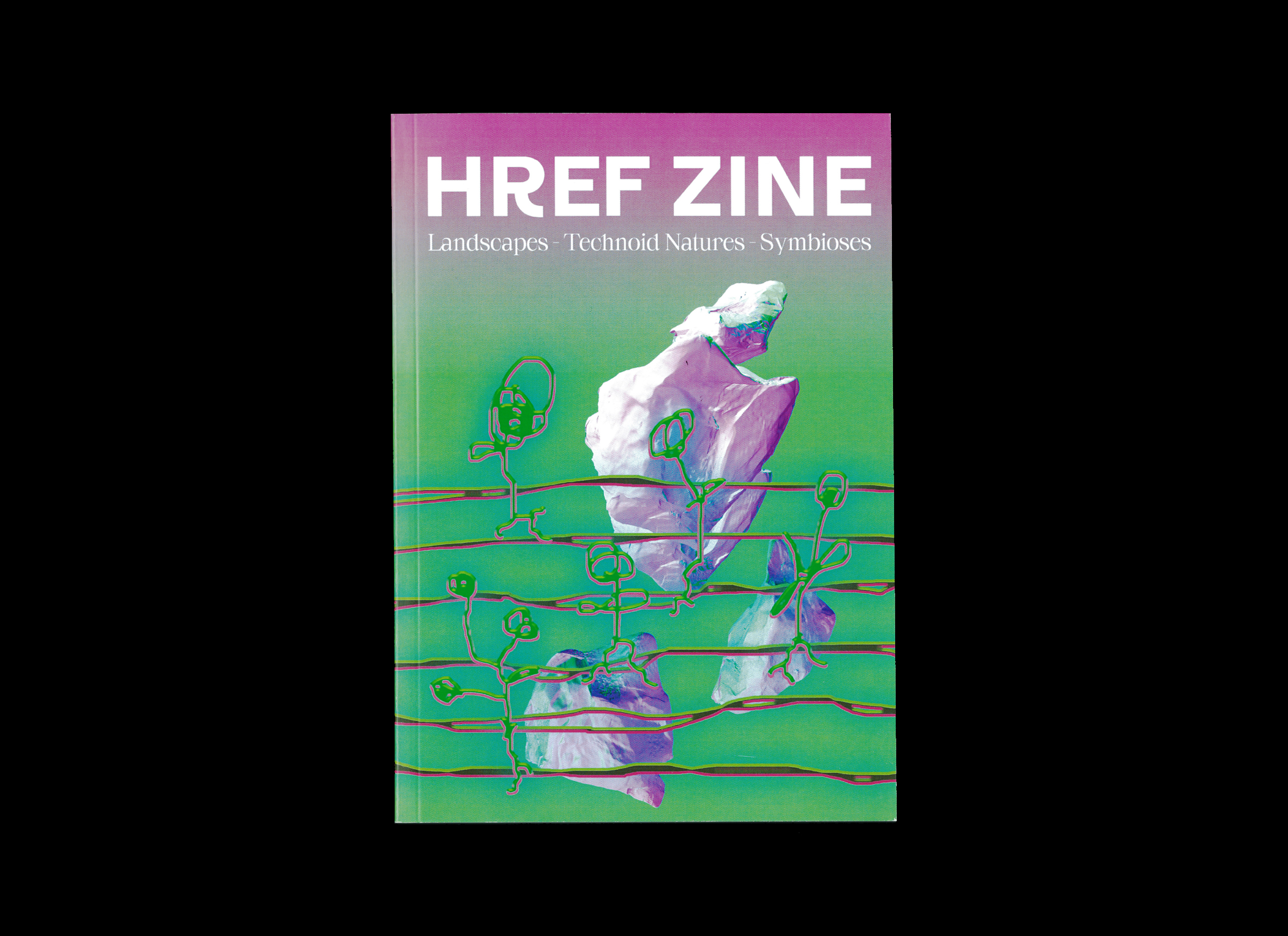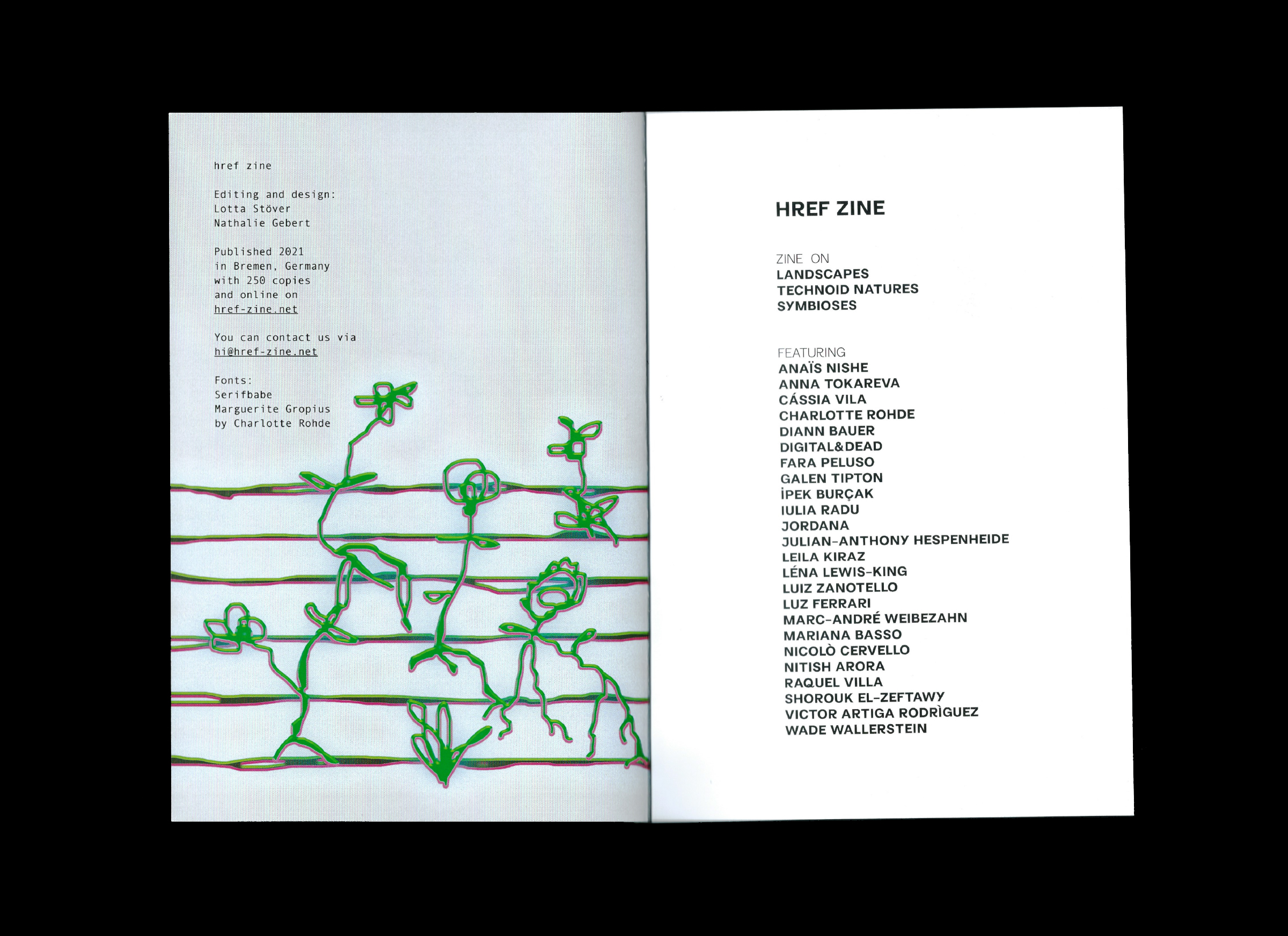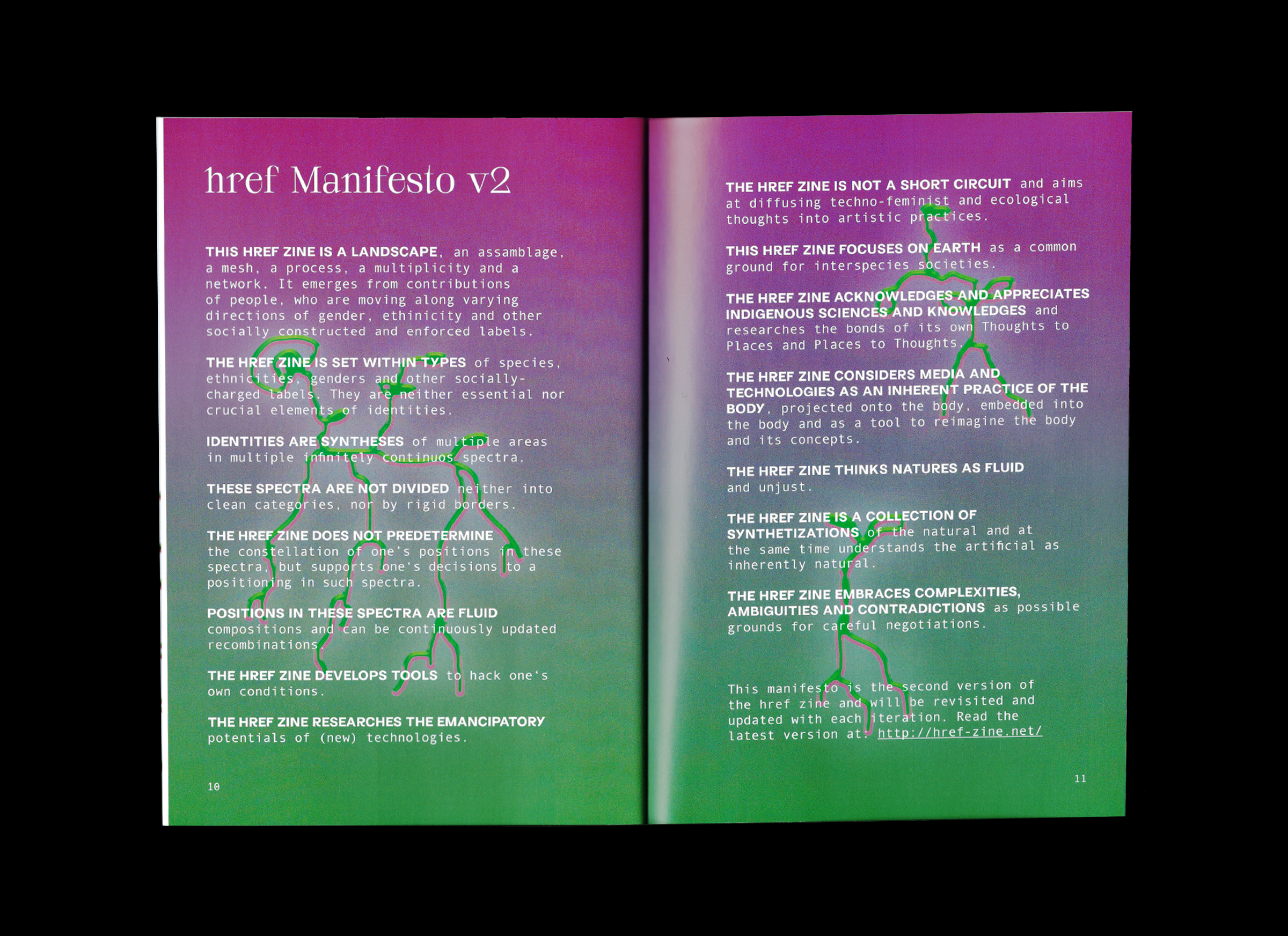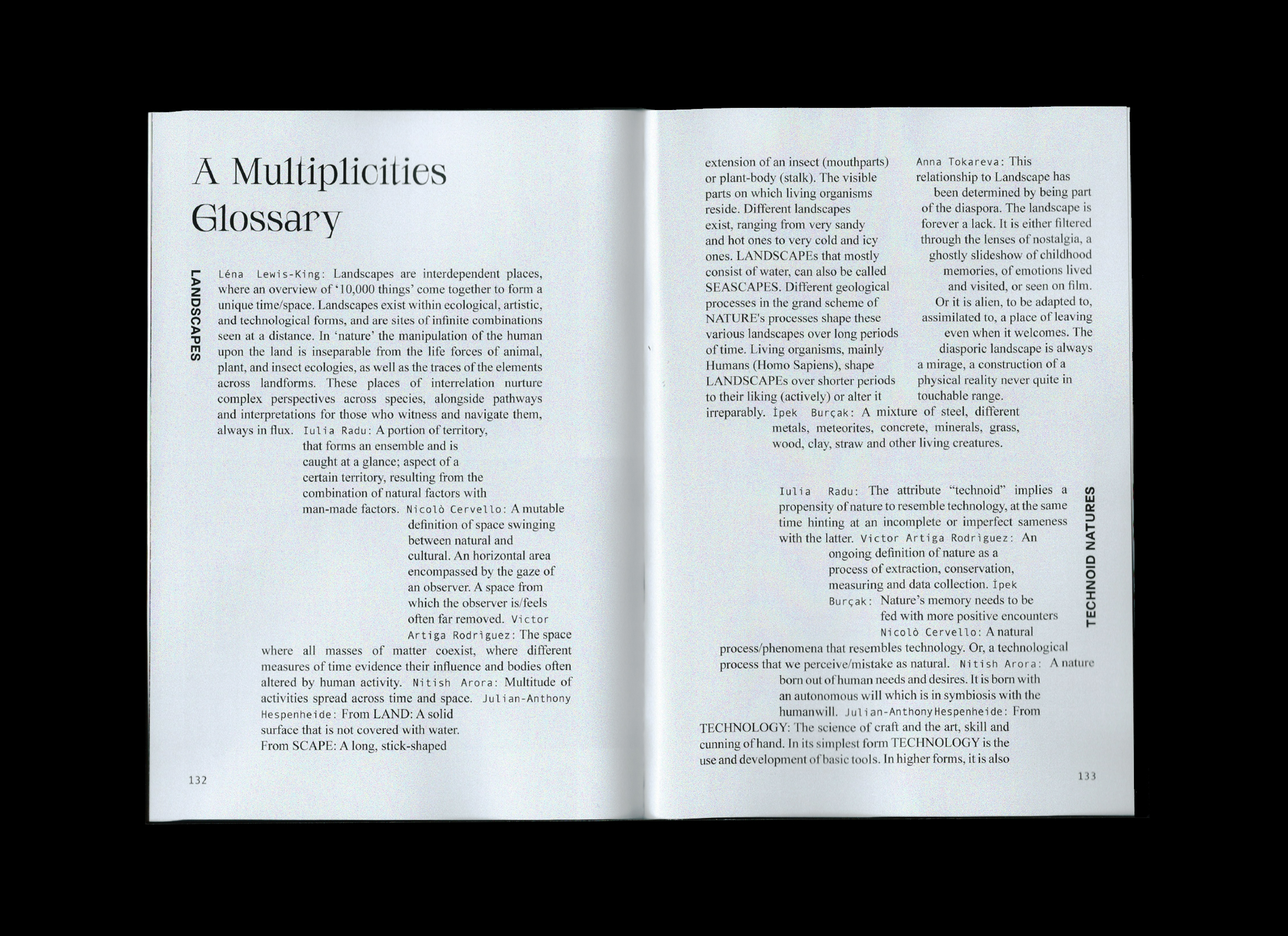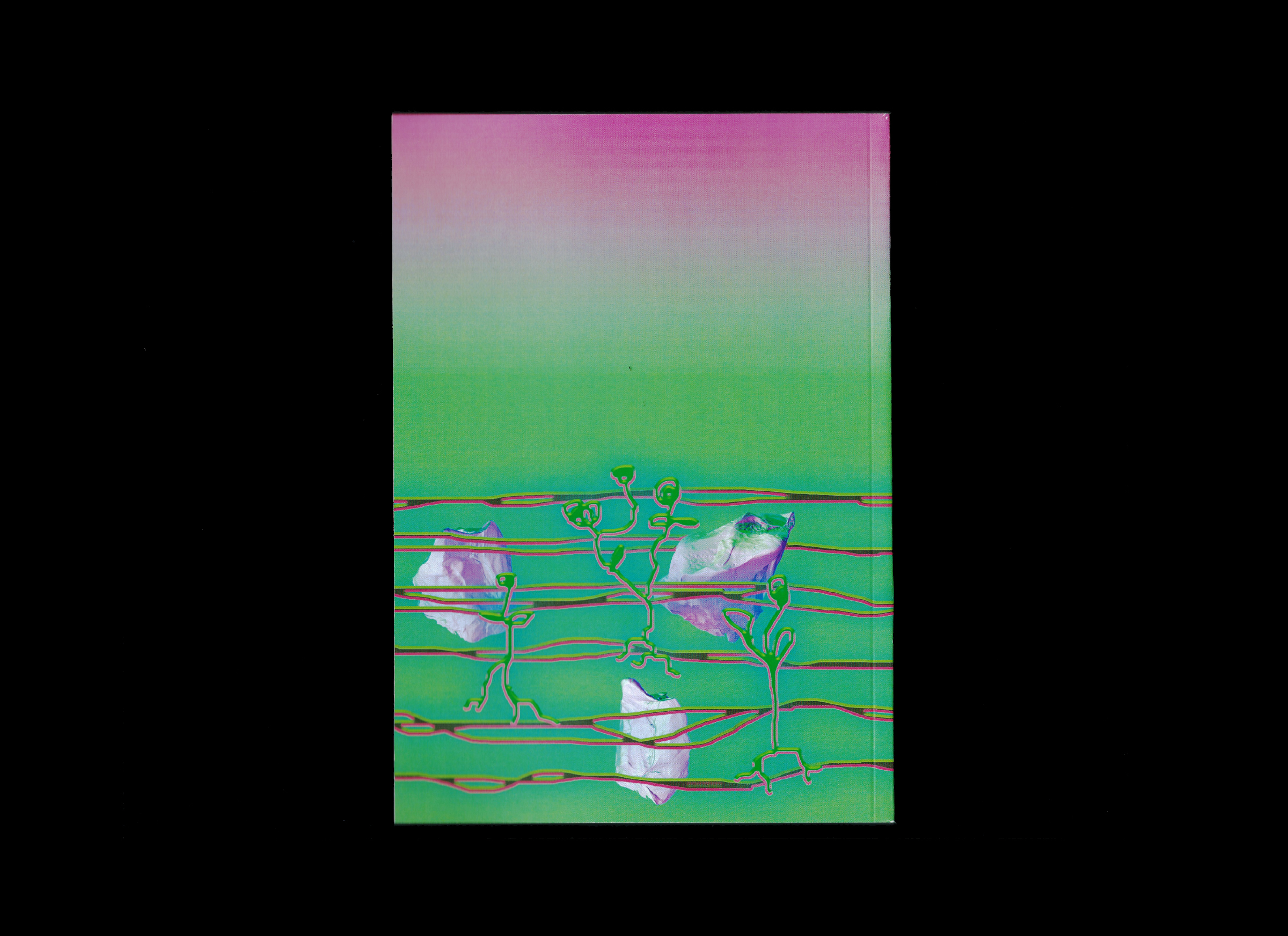 Co-edited with Lotta Stöver
With contributions by: Anaïs Nishe, Anna Tokareva, Cássia Vila, Charlotte Rohde, Diann Bauer, Digital&Dead, Fara Peluso, Galen Tipton, İpek Burçak, Iulia Radu, Jordana, Julian-Anthony Hespenheide, Leila Kiraz, Léna Lewis-King, Luiz Zanotello, Luz Ferrari, Marc-André Weibezahn, Mariana Basso, Nicolò Cervello, Nitish Arora, Raquel Villa, Shorouk El-Zeftawy, Victor Artiga Rodrìguez, Wade Wallerstein
Project page: href zine - Technoid Landscapes issue
Participation in Archives
HOLO / Stream, 2021
17.01.2020

A Multiplicities Glossary, 2020
Collaborating on Landscapes, Technoid Natures, and Symbioses
Curated by INTER-
16.12.2020
References
Indigenous place-thought & agency amongst humans and non-humans, Vanessa Watts: 2013
A Thousand Plateaus: Capitalism and Schizophrenia, G. Deleuze, F. Guattari, B. Massumi: 1980
02 Inhuman Symposium, Rosi Braidotti: 2015
Simone Bignall, Rosi Braidotti. (2019) Posthuman Systems. In: Posthuman Ecologies.