Artist and designer working in the fields of new media, art and feminist theory.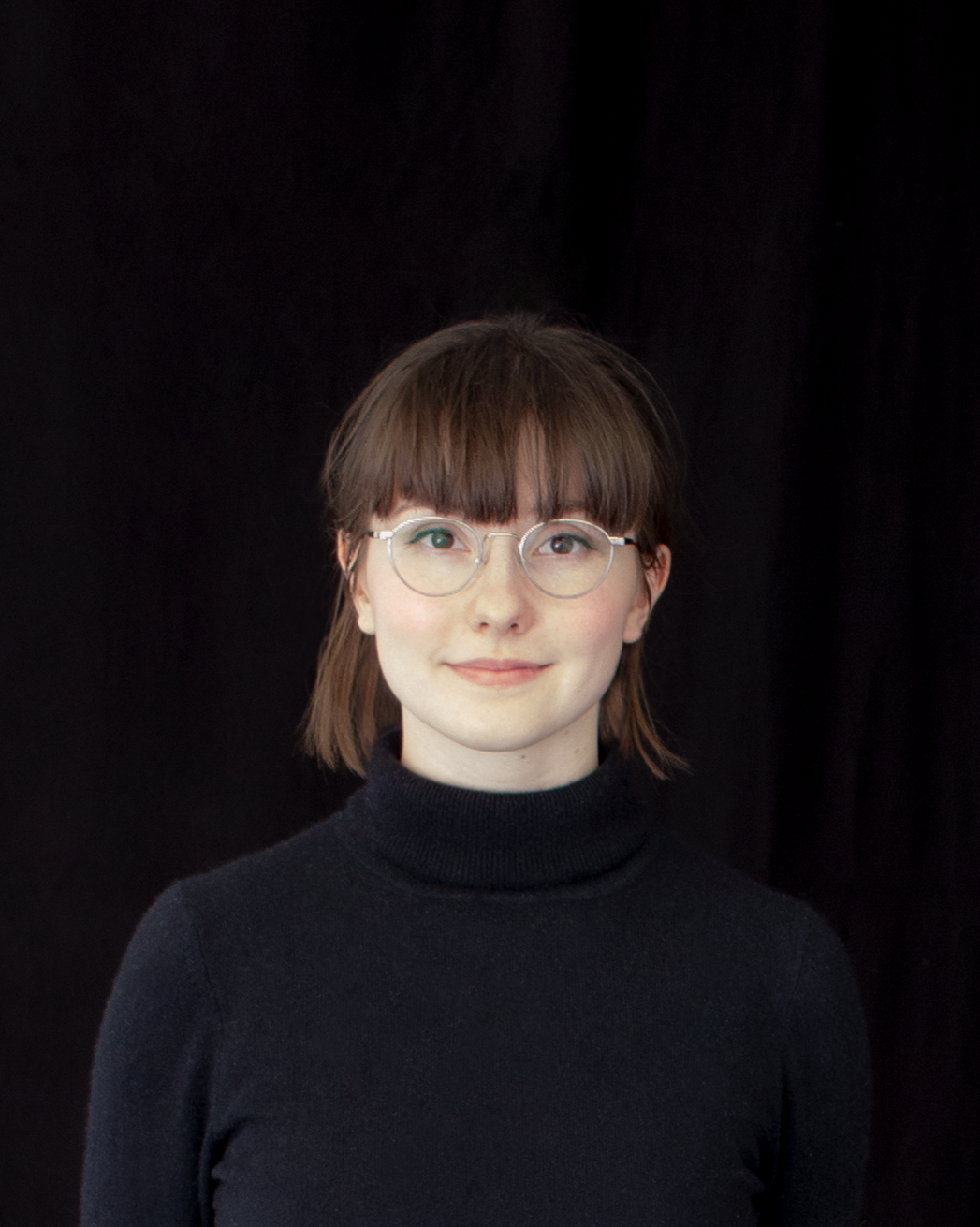 Currently studying and working in the Digital Media Master program at the University of the Arts in Bremen and co-editor of href zine.
My work revolves around installations and research on the relationships between technologies, non-human life and techno-feminism. Using experimental methods to reinvent ways of inter- and intraspecific communication, I explore the individual properties, history and potential of materials.
Exhibitions, Talks, Conferences
2022
Superfuture Design Festival, Galerie BOHAI
Learning to Draw , Galerie Flut + Nebenflut
2021
Masters of the Future, Galerie Kramer
SALON DIGITAL X HREF ZINE (online)
ECOSS 2021, Arts Santa Mònica Art Center
Warping The Future, Columbia University (online)
YouFab Global Creative Awards 2020, Tokio (online)
Who Cares? Session, V2_ Lab (online)
2020
Der andere Blick, Galerie Kramer
HFK JAHRESAUSSTELLUNG 2020 (online)
2019
Open Pavillon of the wrong biennale 2019, press refresh︎ virtual art gallery (online)
destination unknown_, Untere Rathaushalle
Performing Artifacts, Schwankhalle
Wired Narratives, Galerie Kramer
Writing and Performing Manifestos
2018
New Cybernetics Research Group Exhibition
2017
2016