Artist and designer working in the fields of new media, art and feminist theory.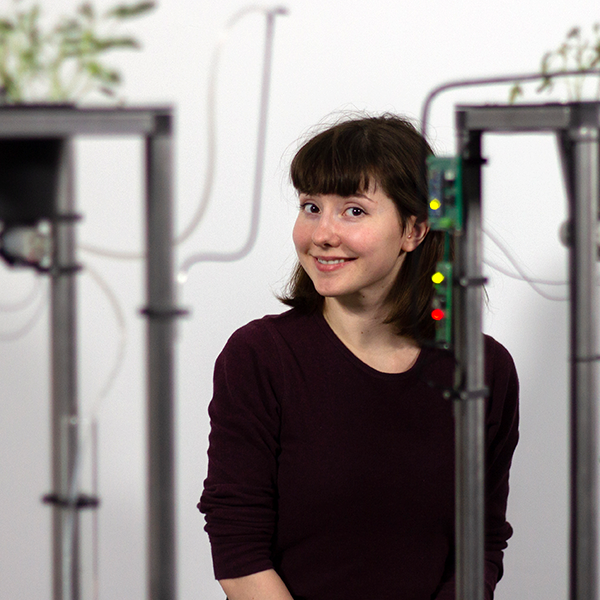 Nathalie Gebert
Mixed media, 1995 - present
Currently studying Digital Media at University of the Arts in Bremen.
My work evolves around installations, illustrations and research on the relations of technologies, living matter and techno-feminisms.
Being co-editor of the href zine, I am currently doing research on technoid landscapes, models of nature and symbioses.
Besides my studies, I am working as a web designer and developer.