Artist and designer working in the fields of new media art, illustration and feminist theory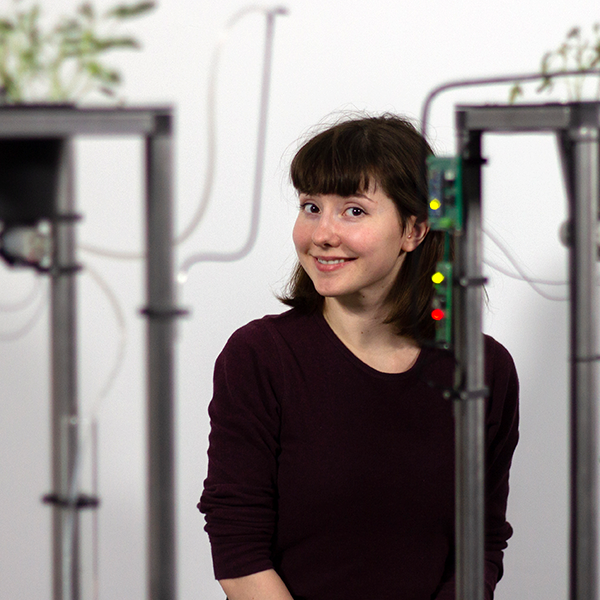 Nathalie Gebert
Mixed media, 1995 - present
Currently studying Digital Media at University of the Arts in Bremen. I'm working and researching about the relation of technology and living matter.
My work evolves around illustrations, new media art and research on theory of technology, nature and feminisms. Being co-editor of the href zine, I am currently doing research on technoid landscapes, bio art and symbioses.
Besides my studies, I am working as a web designer and developer.